Social Media Tools that could be most effective in 2017
There are several benefits of using social media tools in promoting your business. The foremost is that these tools enable us to access all our accounts from a single dashboard and thus save a lot of our valuable time. Other features include monitoring tools for keywords and brand mentions, social analytics on better content, and assigning tasks to the team members. These tools also help to get followers.
Listed here are the top 8 social media tools of the year 2017:
SproutSocial is a comprehensive browser-based SMM tool. It integrates with Facebook, Twitter, LinkedIn, and Google+ along with Salesforce, UserVoice, and ZenDesk to enable the user to manage all the interactions, relationships, and customer support from a single dashboard.
One of its best features is the Smart Inbox. The Smart Inbox gathers all the important alerts and messages in just one stream, thus saving a lot of time. Brand alerts and keywords can also be set to appear in the Smart Inbox. Thereby, we can incorporate them into our existing workflow.
Sendible suggests the best time to post our social media content for deriving optimal engagement. Its 'Social CRM' tool is used for managing customer records. Also, it is used for assigning tasks and planning the content calendar. One of its strengths is the wide variety of interactions that help in creating, managing, and publishing content on the most popular social platforms.
It promotes itself as an entire toolbox for Twitter and Facebook. Its standard tools help manage our accounts and compose and schedule updates, in-depth social analytics, competitor comparisons, and reporting. AgoraPulse also has a wide range of applications for conducting quizzes, contests, and promotions on Twitter and Facebook. In case one runs a lot of promotions and contests, it is always better to have a specialized tool since the rules of Twitter and Facebook promotions are ever-changing.
There is a sufficient number of time-saving and in-depth tools for managing our Twitter and Facebook accounts. These include influencer identification, keyword-based automatic moderation, and export of fan and follower data to our CRM software.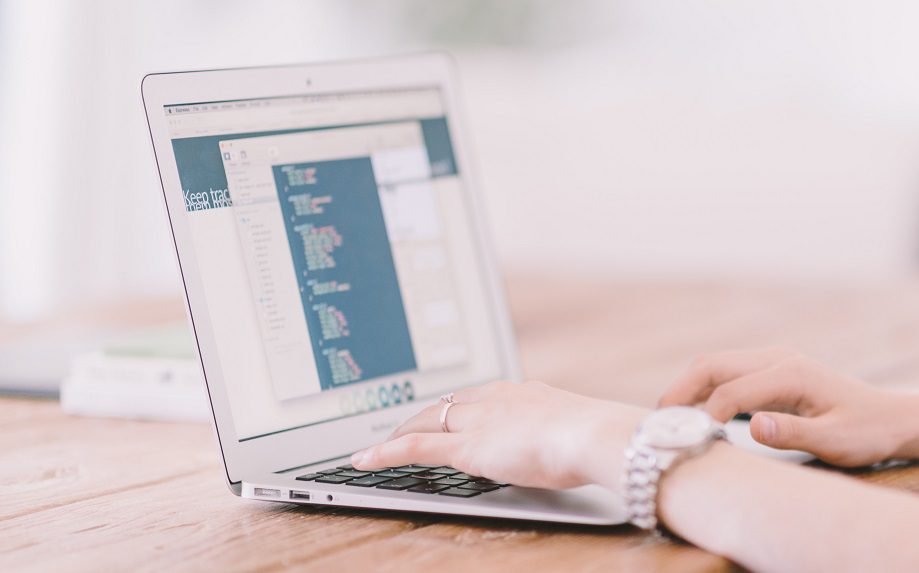 We can use Hootsuite's dashboard to manage more than twenty-five social networks including Facebook, Twitter, LinkedIn, Google+, Pinterest, Instagram, etc. The dashboard can be customized to display only those streams that we need. It can also be used to schedule our content across several platforms.
We can visualize and track influencers, trends, and keywords in 'real time' with the conversation maps through UberVU via Hootsuite. Tools are also available for team management. Approving scheduled content and creation and assignment of tasks becomes easier too.
MavSocial is a popular SMM tool for social publishing and content management. It has the necessary standard tools needed for managing social media accounts. Apart from this, some tools can manage Chinese networks as well, such as RenRen and YouKu.
MavSocial also helps in managing and uploading multimedia content. Moreover, their partnership with BigStock and Getty Images makes it easier for us to find and buy more multimedia content. Mavsocial also helps in increasing followers.
It is a SMM tool, especially meant for medium and small businesses. It offers services like social media monitoring, engagement, analytics, coupon campaigns, and goal-oriented promotions. Also, there are tools for conducting contests and running giveaways on social media.
Rignite is a very good option for e-commerce businesses. This is because its integration with Shopify helps us to track our social media ROI for coupon redemption and sales.
It is a content scheduling and cross-promotion solution. By integrating with the major social media platforms, Friends+Me helps schedule posts for getting optimal engagement. It also cross-promotes our posts to all our networks. By focusing on Google+, Friends+Me gives us tools that can provide more search engine optimization benefits from the updates of Google+.
It is available as an extension of the Chrome browser and as a browser-based tool.
TweetDeck is the famous management tool of Twitter and is available for free to all Twitter account holders. With TweetDeck, we can manage multiple numbers of accounts simultaneously. Especially relevant is the fact that we can customize our dashboard for monitoring multiple alerts. Also, we can monitor timelines and schedule updates.
These, then, are the top 8 social media tools of 2017, one would be wise to make use of. They not only help in managing social media but gives users better insights into their interactions. This in turn helps in better ROI. Use them to get the most out of social media, for your business!