Write Options: The Best Content Writing Service in Town!
There's a huge gap between demand and supply of quality content on the World Wide Web. Write Options was born to bridge this gap as much as possible. Breaking through the clutter of average and mediocre services across the internet, we provide you with superior, unique content! Furthermore, if you seek excellent, meaningful content to address your audience, we provide whatever it is that satiates you! After all, we are the best content writing service in town and we intend to stick to that tag!
Write Options is home to a team of versatile writers with skills that would suit every writing niche. With a combined experience of over 5 decades, our core team is one of the best in the business. Astute and reliable, the team churns out unique content every single time. Besides the services listed on our page, our team is willing to indulge your imagination in content development.
We Are A Well-oiled Content Developing Machine!
Our team of writers is proficient in Content writing, Article writing, Blog writing, Creative writing, and Social Media Posts. In addition, Copywriting, Search Engine Optimization, Internet Research, Rewriting, and Summarizing are also within our dexterous ambit. We do understand that your project might not fit into one of these categories. However, it is noteworthy that Write Options is endowed to fulfill your needs with our multi-faceted team at your disposal. We would love to collaborate with you on the precise type of content creation you have on your mind.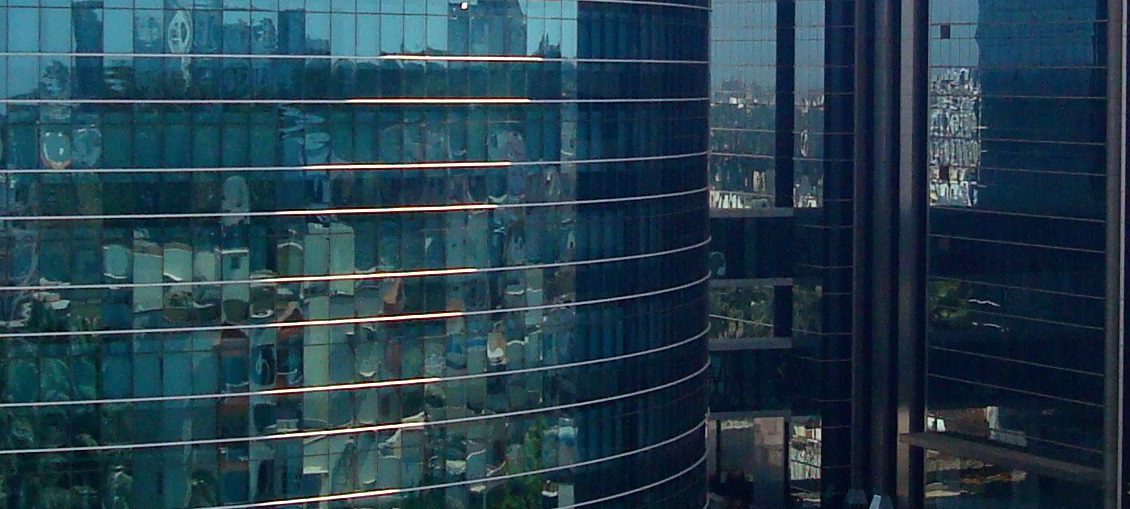 Content creation is a business where being a 'niche' writer is necessary. Therefore, our competent team likes to go beyond the expectations set for a writer's capability. Our goal is to collaborate with our clients and produce engaging content. We also aim to provide a fresh perspective to ideas that are abundantly found on the web. Our end reader is as important as our client.
At Write Options, we believe that content is the backbone of all the sites on the World Wide Web. After all, nobody wants to read content that is badly written or uninteresting. If you dream of a website and need content that reflects your thoughts, we will give you just that. We can also give you a better insight into us and what we can do for you. That's a promise made by the best content writing service in town!
Why Write Options is among the best...
Write Options – The very name suggests that we are the right option for writing your content in its myriad forms. The right option for online as well as offline media. When you entrust a writing job to us, it is created by a team of experts. Each member is proficient in her or his stand in the process- be it research, writing, editing or proof-reading. Or the numerous checks carried out before it eventually is handed over to you. The specifics are met and you have an error-free original copy of the draft for approval. Seldom would you need to go in for a revision!
Having been in the field of writing for over eleven years, we have completed hundreds of top-class projects. We have created countless pages that span across the continents on websites, blogs, e-zines, books, and other publications. This has enabled us to master the art of writing while complying with the prevalent SEO practices. Additionally, we have also helped clients edit, rewrite and proofread their existing content, both online and offline.
At Write Options, we attribute our success to our innate principles of Integrity, Excellence, Dedication, Proficiency, and Reliability. We may have set ourselves lofty standards, but we have been immensely successful in upholding these values. This has helped us deliver 100 percent satisfaction to our clients. We reiterate to continue to uphold these values in all our future endeavors, too.
All rights regarding the content are transferred to you automatically, on delivery of the project. When you order work at Write Options, you can rest assured that our prolific writers will ensure your success. In your success lies ours, and we will revel in it!
Remember this – even with all those AI tools out there, you still need the human touch to make content great. WRITE OPTIONS PROVIDES THAT HUMAN TOUCH!