Careers In Writing, At Write Options… Join Us For A Fun Job!
One of the vital constituents in our success has been people with an inclination towards careers in writing. We are committed to attracting and retaining experienced and maverick contributors at our establishment. An assortment of initiatives and agendas offer our associates the prospect to nurture and develop their careers. Ample compensation and recognition of their efforts is but a part of work.
At present we have vacancies for full time and in-house Content Developers and Writers. We are also on the lookout for Freelance Writers.
Bangalore based writers may apply for in-house writer positions. Freelancers can be anywhere on the planet, but with the passion to write!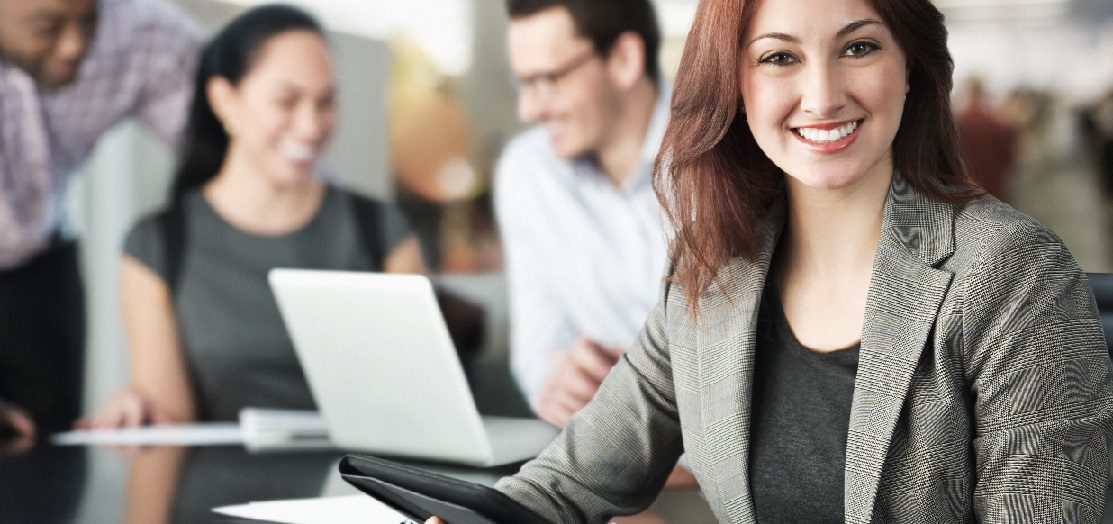 Education, Gender and Age are not factors we consider. All you need is to have excellent spoken and written English, impeccable grammar and punctuation, and a passion for writing with flair!
If you have the above qualities and consider writing as a fun pastime, you already have one foot in our door. To get your second foot in, all you need to do is send in a refreshing resume, advocating your case. You can go ahead and tell us all you can do as a writer. And some you cannot! Let's begin the fun things right here!
Please apply at the form below or send in your resume to careers@write.options-global.com. Alternately you may write to life@options-global.com stating the position applied for in the subject line.