Why You Need Social Media Content
Wondering why you need social media content? Well, in today's world, over 90 percent of youngsters spend more time on social media than on other activities. Unless you have a sizeable presence on social media you can't leverage the opportunity to attract these youngsters. With appropriate content that will appeal to them and convey your message clearly, they can become your long-term customers. So, if you're not on Social Media, you are simply invisible!
Likewise, over 90 percent of corporates on the Fortune 500 list have moved to social media, knowing their potential. With internet users burgeoning by the day, it makes perfect sense to create your presence if you're not already there. It would pay to know that your potential customers are crawling somewhere on the web right now. They're probably looking for products or services that you have on offer. That is the reason you need to be present online and you NEED Social Media Content!
At Write Options, our young maverick content writers can create the best social media content you will ever need. As they spend most of their 'awake time' online, they know the trends and what-have-you. They know everything about how to make content go viral and ring the cash registers for you! So, get on the bandwagon and entrust all your content writing needs to our experts. Get onto Twitter, Facebook, Instagram, Pinterest, Tumblr, and of course LinkedIn, and create a flutter.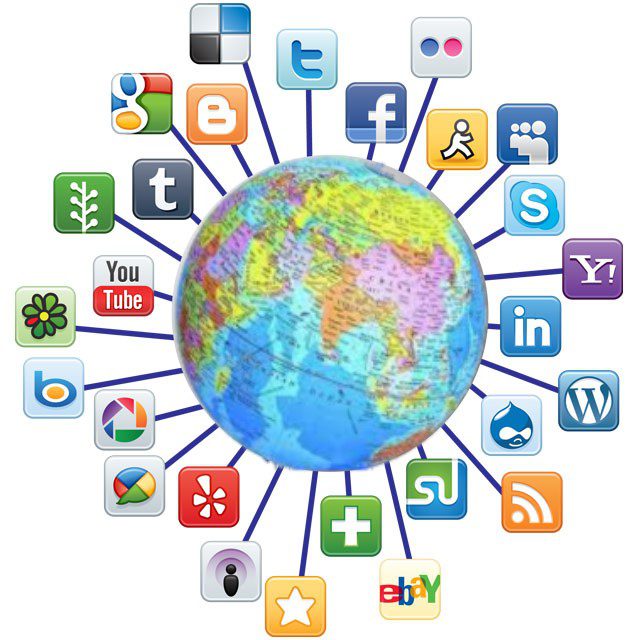 Soar High On the Web with World-Class Social Media Content
It is vital to project your brand on every social platform worth its name and your content grabs eyeballs. Your brand needs to narrate its own story in a language that is in sync with that of the millennials. Accordingly, you need to regularly post and update your content and make sure everything is current as well. That is why social media content and marketing are important and this needs to be borne in mind. Only then would your brand be able to resonate with your desired audience.
That is where Write Options comes in. The talented bunch of young writers as well as the experienced ones know exactly how to do this for you. We would aim to get enough followers for your brand and grow the numbers steadily. The more they react or interact with you, the more popular your brand becomes. According to statistics, a brand can enhance profits by up to 20% per week if the content strategy is truly professional.
How We Create Social Media Content
Firstly, social media content writers need a great deal of creativity coupled with a proper understanding of the target audience. A reasonable understanding of the market makes it easier to create audience-specific content. Getting the audience to react to a post or interact with the brand leads to a higher conversion.
The next thing is to implement call-to-action or CTA tones and links to motivate the viewer/user to take the required actions. Strategic implementation of CTA placement becomes important because it should go with the flow. It is placed such that the potential customer is implicitly invited to click the link or button to access certain services or goodies.
In brief, while engaging a potential customer is important, it should not be in an explicit way to repel the person. That is why it is essential to create content and posts that serve the readers' interest, which could lead to a conversion. Our writers have the knowledge and expertise to create the perfect social media content.